TESTAMENT OF JUDGEMENT




1.5 PROMOTIONAL RELEASE


by Sam "The Metabolist" Woodman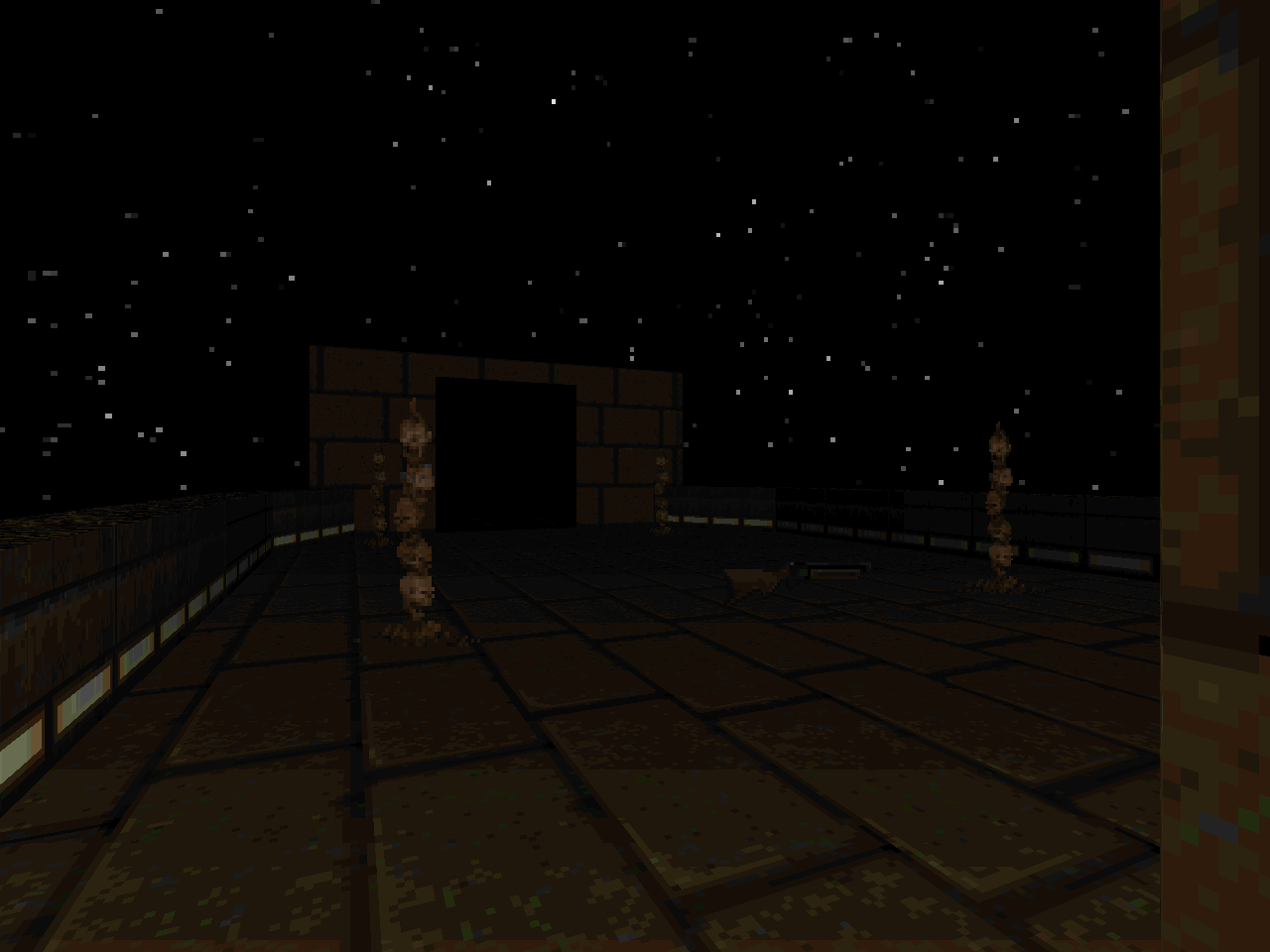 Ol' Sam had a long and checkered history in the
Doom
community with a number of small solo releases as well as major contributions to
Hell Revealed II
and
Plutonia 2
(in fact starting the latter) and even smaller footprints on
2002: A Doom Odyssey
and
Alien Vendetta
. While his legacy has been tainted by his music submissions to the
FreeDoom
project, I can't deny his importance as a vanilla proponent during
Doom
's source port boom. Sam had not one but two stabs at kicking off his authorial career with a one man megaWAD. Both were titled
Testament of Judgement
and neither really made it past the first map. The
Doom II
version, called the "
1.5 Promotional Release
", found its way to the archives in 1999. MAP01 is entitled "Spaceport" in the included BEX patch. There's a MAP02 replacement, too, but it's actually a deathmatch level, I suppose patterned after
The Darkening E1
or
E2
(though the finished product as advertised was to be a single-player adventure).